KELA's Comprehensive Cyber Intelligence Platform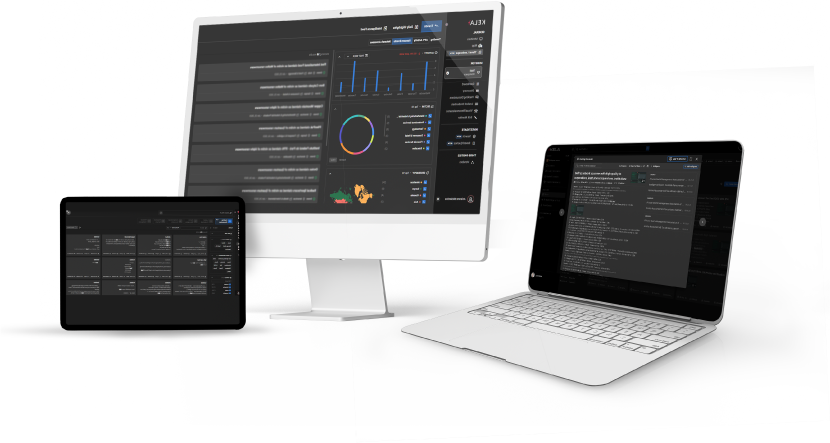 KELA's market-leading platform penetrates the hardest-to-reach places to automatically collect, analyze, monitor and alert on emerging threats coming from the cybercrime underground.
Based on our unique, historical security data lake, KELA's end-to-end cyber threat intelligence platform supports organizations in preventing potential cyber attacks by making the complex world of the cybercrime simple and accessible. It consists of several modules, each designed with a unique purpose to serve the organization's needs.