Fraud Detection
DON'T WAIT TO BE HIT
Digital fraud– involving online payments, refunds, bank cards, loyalty programs and more– abounds. But it's very difficult to track the operators perpetrating fraudulent schemes. KELA's technology and expert support enable fraud detection teams to proactively strengthen their defenses before fraud impacts their organization.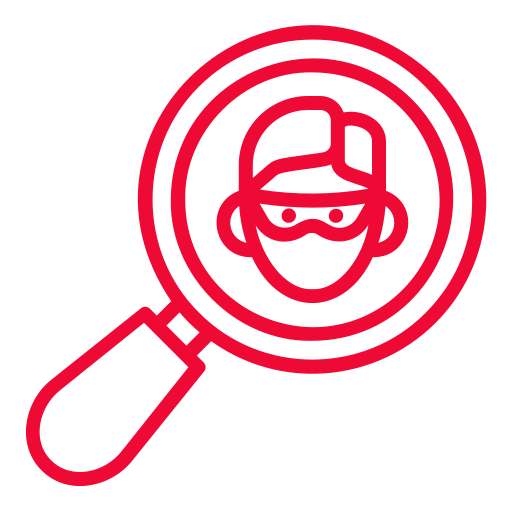 UNDERSTAND THE FRAUD LANDSCAPE
Fraud detection teams excel at understanding unusual and potentially problematic behavioral patterns in transactions. However, analyzing cybercrime and other underground activities where organized fraud operations get coordinated requires different expertise. With automated incident detection and threat attribution, KELA provides deep visibility into threats of fraud coming from outside and even inside your organization.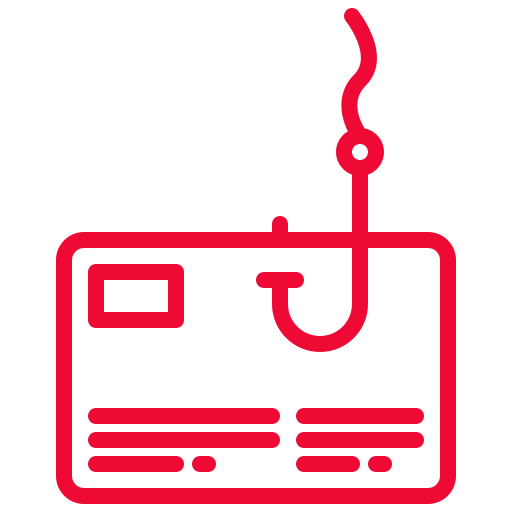 With unique, anonymous underground access, KELA tracks the chatter to proactively identify fraud schemes and targeted fraud operations. We help you see and understand the trends associated with fraud-related information, and examine those holistically for what is of particular interest to your organization. We then help you get down to the granular level, looking for specifics on compromised accounts like mentions of your credit card information or unique bank identifier numbers.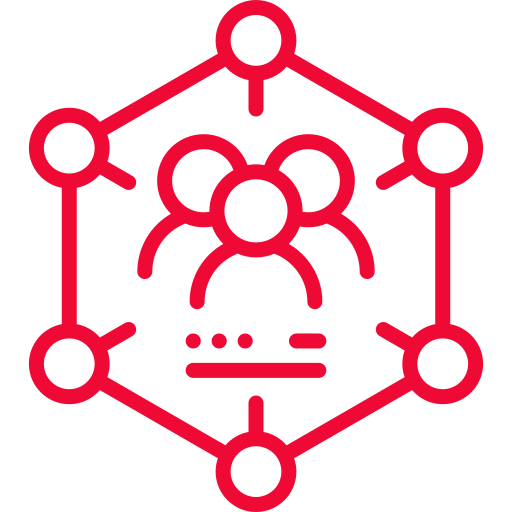 KELA specializes in accessing and maintaining underground sources where communication about fraud happens. Our insider knowledge and technology help you identify compromised accounts, detect payment fraud early, prevent account takeovers and even avoid severe fraud-related fines.
Especially with today's alert fatigue, these measures are difficult for fraud teams to do effectively, yet they're essential steps in protecting your organization. Let KELA be your digital eyes and ears to keep your team ahead of the fraudsters.