Live Webinar
Live Webinar
Why CTI
is a MUST-HAVE
for Educational Institutions
Thursday • Sept 28 • 2 PM EDT / 7 PM BST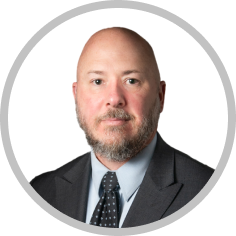 Dr. Dennis E. Leber
CEO @ Leber Consulting LLC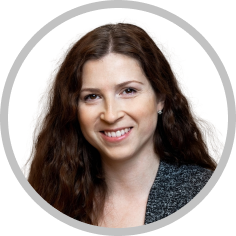 Irina Nesterovsky
Chief Research Officer @ KELA
Attendees are entitled to an exclusive custom free trial with a tailor-made monitor revealing their organization's attack surface, accompanied by a KELA Solution Engineer.
Join KELA's 30-minute webinar with Dr. Dennis E. Leber, CEO of Leber Consulting LLC, and Irina Nesterovsky, Chief Research Officer at KELA, to explore how CTI can prevent security breaches, phishing, network vulnerabilities, and the devastating repercussions of system shutdowns and ransomware, that lead to severe financial and reputational damage for institutions.
About the speakers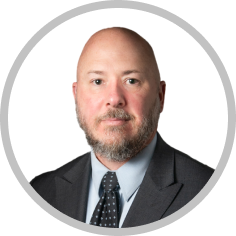 Dr. Dennis E. Leber
CEO @ Leber Consulting LLC
Dr. Dennis Leber is a renowned Information and Cybersecurity expert. He has decades of experience across various industries and is a trusted advisor for academia and industry leaders. His strategic leadership, diverse team building, and high-energy focus have earned him numerous awards and a reputation for creating mature Security cultures.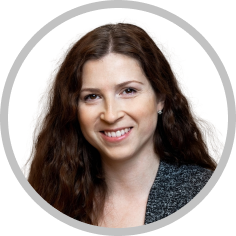 Irina Nesterovsky
Chief Research Officer @ KELA
As Chief Research Officer at KELA, Irina oversees all operations designed to create the best and most actionable research products for KELA's clients and the world. Having served in one of IDF's elite intelligence units, Irina has an extensive background in research and intelligence gathering.